Advertising Options
A. Native Advertising: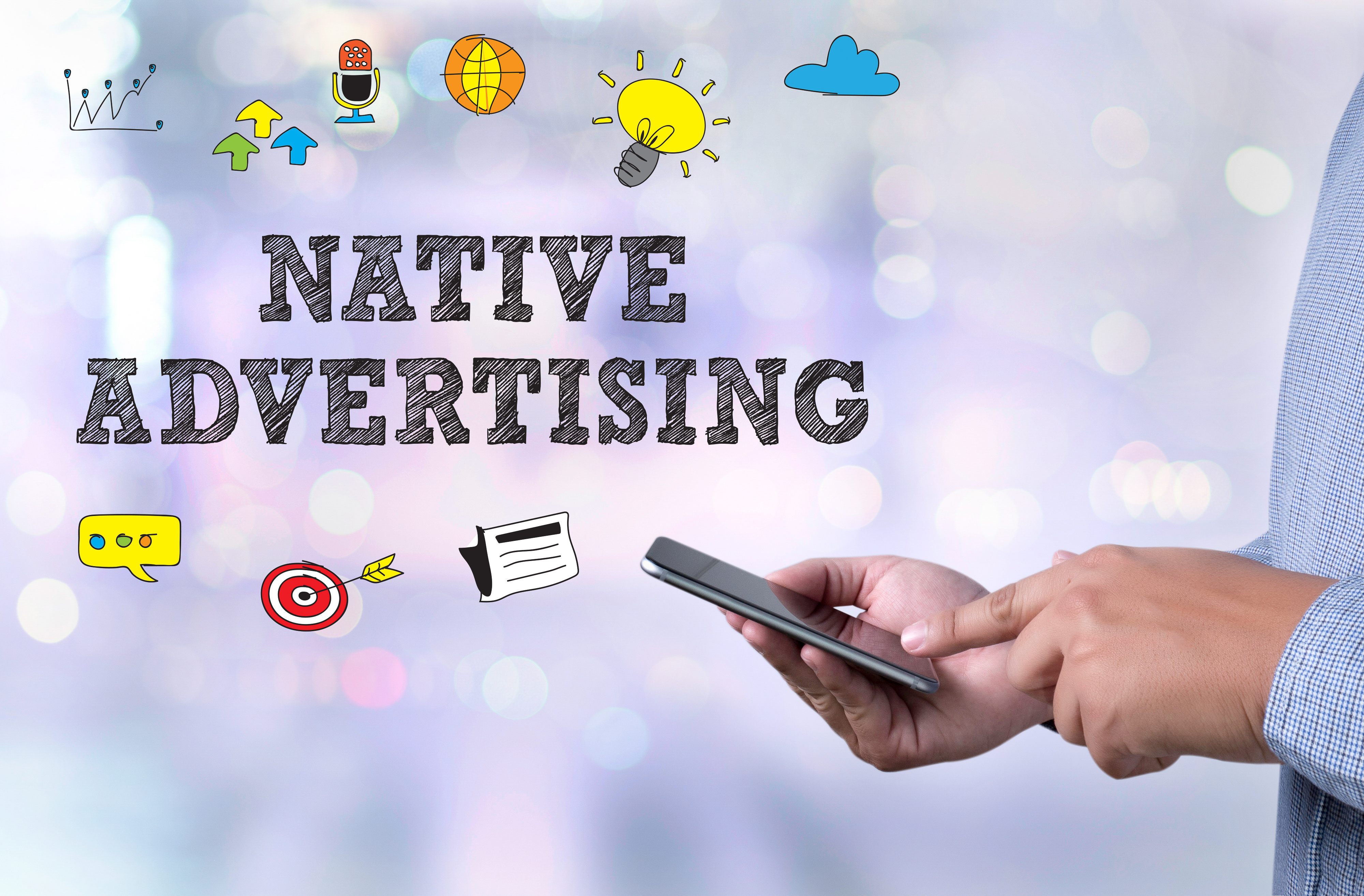 Native Advertising is the most effective way of reaching our audience in a non-intrusive way, brought to them by a source they trust and getting them right to you. And with time they will become your direct audience, consumers and customers.
Native advertising
In a nutshell, native advertising is much like sponsored content but with the unique tone & feel of The Local's journalism.
You will collaborate with The Local's Creative Studio team who will help you get your message to resonate with our readers in a tone of voice that they know and trust and also reach out to your desired and target audience.
Why should you use native advertising?
Increased brand exposure: native adverts are viewed 52% more frequently than banner ads.
Better story-telling and thought-leadership integration.
Potential reach is greater to suitable audiences: the world's largest reach of international professional living abroad.
Adblock friendly, complimentary to other ads.
Provides long tail exposure and SEO.
Native advertising: A simple process
1. Ideation
We will work with you to find the best angle & format for your message.
2. Creation
Our team will create the content, publish it on our websites and promote it through our social media channels.
3. Optimisation
Our experienced team will analyze & optimize continually to drive the response you need.
Mail us at advertize@heytim.com.ng for pricing and negotiations about this advertising medium.
B. Banners, video and interactive solutions
To enhance your campaign or increase the longevity of your products and services exposure, the marketing teams for your brand or businesses can consider the following with us:
Tactical banner advertising

Targeted social media

Branded video

Podcasts

Surveys/Quizzes
For pricing, negotiations and tips about advertising terms, mail us at advertize@heytim.com.ng.
Contact our marketing & advertising team by filling the mail form below: